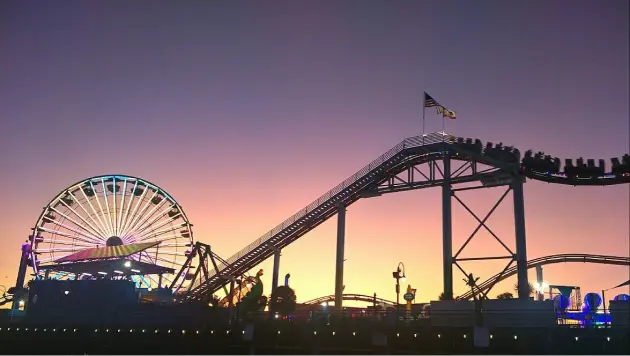 The Liithos team is located throughout the world, but we call Los Angeles home. Land of dreams and where entertainment and technology come together to flourish and thrive. If you have a press inquiry, business development, or support issue, please fill out the form below.
Tell us more about your inquiry
Please complete the form below and someone from our team will get back to you.