Liithos is an international team of talented developers who are dedicated to creating AAA immersive experiences, in games, comics, and more. We are pushing the boundaries of what we can achieve, using industry-standard tools and cutting-edge technology.
More than a game company, Liithos is active in improving the lives of our team members, allowing them to work from wherever is best for them. As a team, we're dedicated not just to building better games, but better lives. We work together to create an inclusive and welcoming studio atmosphere where each individual is empowered to be their best, both personally and professionally.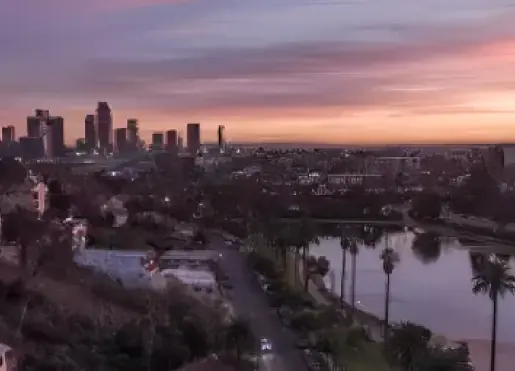 We are life-long gamers with roots that go deep into our industry's history and culture. Everything we do comes for a genuine passion for what we do. We take pride in our work, but also in our accomplishments, and in our team. Making the AAA experiences isn't easy, but because we enjoy what we do, and collaborating with our colleagues.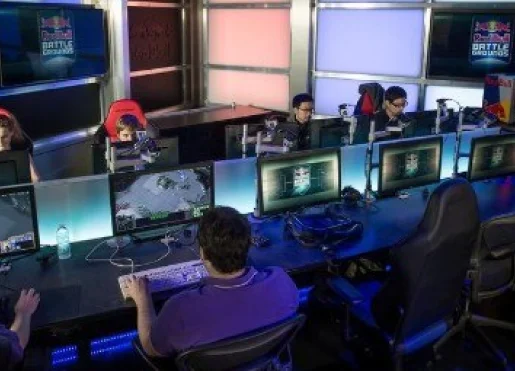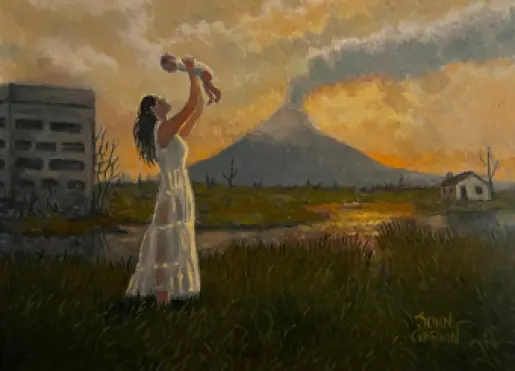 We want to create experiences for a world-wide audience. To do this we are building a universal team that reflects this concept. Empathy, understanding, and acceptance of diversity define a team made up of vastly different backgrounds and lifestyles. We want more than to just make a better game, we want to make a better team, and a better world.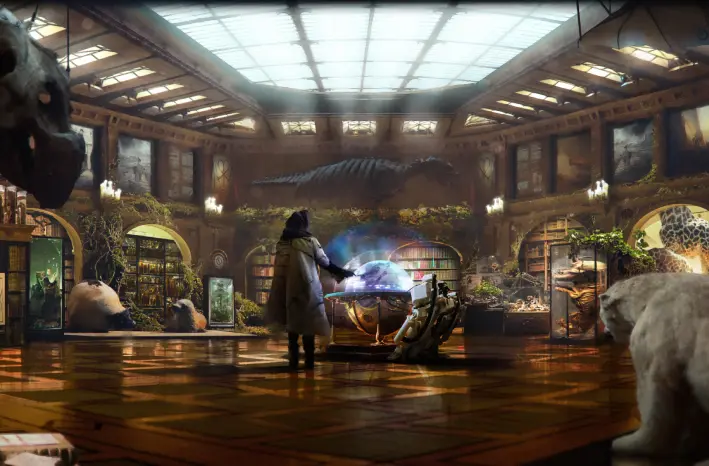 Connectivity Driven
Liithos is currently a fully remote studio that allows each team member to work from a location that works for them. We may offer a hybrid option in the future if and when that makes sense for our team.
As the Technical Director at Liithos, you will lead and define Liithos innovation pushing forward art production and technology. You will partner with Department Directors and Leads across Liithos Entertainment to guide the creation and implementation of tools, workflows, and pipelines. You will create an atmosphere for creatives to iterate efficiently without technical hurdles. You'll work with other departments and outsourced teams to ensure best practices across the discipline.
In this role you will be overseeing all engineering efforts on Ashfall, a new open world game from Liithos. Here you will help us build the technical foundation for the game, as well as all future Liithos IP.
Responsibilities
Lead and participate in the technical design, implementation and integration of single and multiplayer game systems in Unreal Engine 5.

Oversee software integrations such as perforce, UGS and Jira as necessary.

Make a significant contribution to the code base.
Requirements
10+ years of experience as an engineer with at least 1 shipped title, with 3+ years working in a leadership or management capacity.

A strong knowledge of the Unreal Engine, including a working knowledge of design and art tools such as blueprints.

An understanding of the development process from concept to completion.
We thank you for taking the time to consider and apply to the Liithos team. At Liithos, we know job hunting can be stressful and we aim to make this process as smooth as possible.
Liithos fosters a community and workplace experience that exemplifies what we want to see in the greater industry. Our backgrounds and styles may vary greatly, but we all come together and are dedicated to building better industry standards and practices through leading by example. We are committed to putting diversity and inclusion at the forefront and promoting a collaborative culture where we're all treated with respect and dignity.
It's our policy to provide an equal opportunity for all applicants of Liithos Entertainment. Liithos makes reasonable accommodations for handicapped and disabled Liithos applicants and team members and does not unlawfully discriminate on the basis of race, color, religion, sex, sexual orientation, gender identity or expression, age, national origin, veteran status, marital status, handicap, criminal history or any other category protected by applicable federal and state law, including the City of Los Angeles' Fair Chance Initiative for Hiring Ordinance relating to an applicant's criminal history.
"At Liithos, we want to deliver the next evolution of AAA gaming to the masses in connected ways that have never been experienced before. The gaming industry is amazing in that it has evolved through a series of innovations, never going backwards."